For Those Feeling Messy, Stuck, and Broken
Therapy for Individuals and Couples
Discover Courage • Find Freedom • Live Authentically
Healthier Relationships
Relationships are messy and can leave us with deep pain. At Gracefall, we're not afraid of the messiness of relationships. We love the journey of relational healing, and we're here to walk beside you and your relationship.
Courageous Living
Courage in the realm of relationships requires that we face our fears about who we really are and how people will respond to us. It is best discovered in community. The therapy office is a great place to begin to discover this courage. You don't have to do it alone anymore.
Personal Growth
The therapy room is a place to say what you've never been able to say before. To feel what you've never been allowed to feel. To grow in ways you never thought possible. Gracefall wants to take the journey of personal growth with you.
Certified Sex Addiction Therapist
Working with Sex Addicts & Their Spouses
Gracefall believes that the best counselors for sex addiction are Certified or Associate Sexual Addiction Therapists (CSATs or ASATs.) They work with a task centered model designed to help addicts find the courage to be free from their addictions, and live authentically in the world. This is so important because sex addiction work is different than traditional therapy.
CSATs and ASATs go through intensive schooling to earn their credential. They sit under thirty hours of supervision from experts in the field and are required to keep up with the ongoing research through ongoing education requirements. They have all sorts of tools at their disposal to address sexual addiction. From assessments of the sex addict, to full carefully managed disclosures, to a renewal of vows or a freeing breakup; CSATs are trained and have the expertise to work with sex addicts.
CSATs are also trained to work with the spouses and partners of sex addicts, working from a betrayal trauma (or complex partner trauma) model. Moving away from the traditional co-dependency model to the betrayal trauma model is not only more compassionate and caring, it addresses some of the unique challenges that partners and spouses of sex addict face daily, helping them discover their own resilience and healing from shame and betrayal.
CSATs work in partnership with 12 step/12 tradition fellowships to provide wrap around care for clients sinking under the shame of their addiction. We are honored to walk with sex addicts, and spouses and partners of sex addicts, as they begin a journey toward wholeness and healing.
Discover Courage
You were made to exist courageously. To do so means opening up to your messiness, your imperfection, and your goodness. Let us walk beside you on the journey toward courageous living.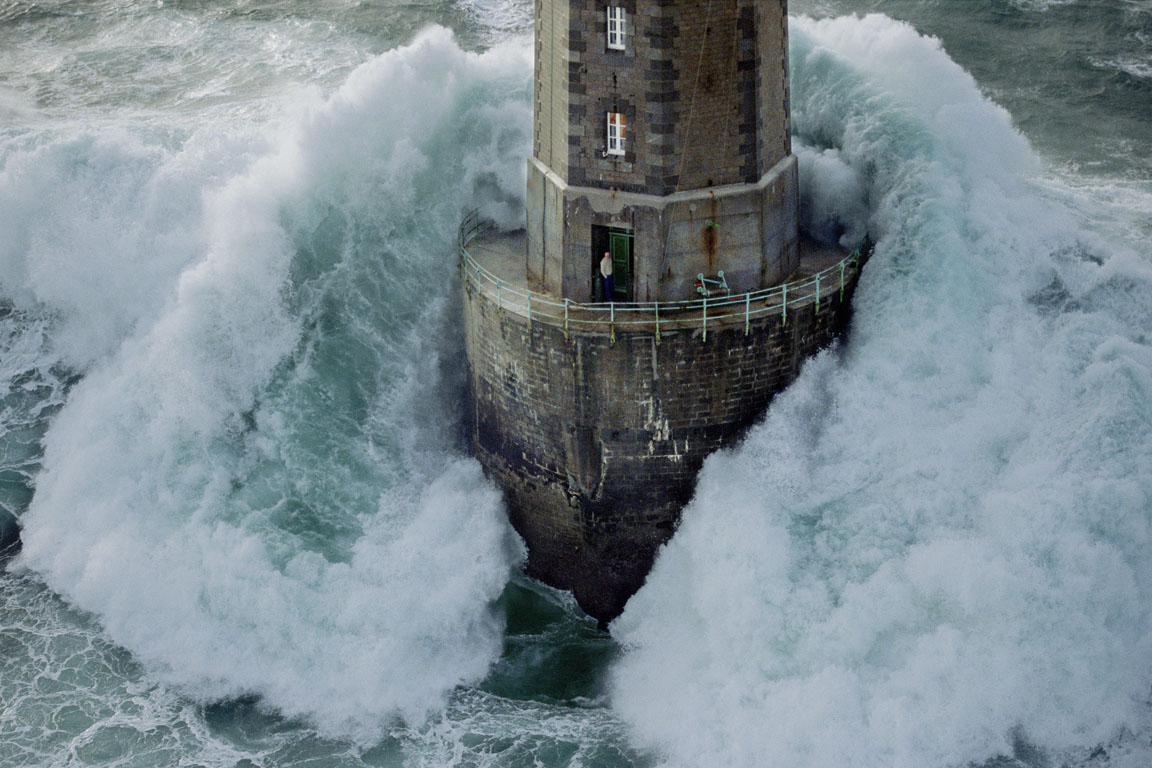 Our Approach
Finding beauty in the broken places
We are wounded in relationships, so healing occurs in the context of safe and secure relationships. Safe relationships empower us to re-"member" the past; accepting the parts of ourselves we've forgotten, blocked, or thrown away. As we do, we discover that they no longer haunt and hurt us, and we discover new freedom to be ourselves, and new authenticity and wholeness to relate to the world.
At Gracefall, the therapeutic relationship allows therapist and client to have a secure connection where they can experience love and honesty, together. It is an intentional relationship unlike any other. As it grows, clients grow in their awareness of the body/mind connection and begin to see healing in both.
At Gracefall, we specialize in sex addiction and its consequences, healing relationships, trauma, shame.
Find Freedom
Living courageously is a long and often winding road, but for those willing to take the journey, there is freedom on the other side. Freedom to exist and live as you were ways meant to.
About Us
Stephen Grant, MACP, LMHCA, CSAT-Candidate
Therapist
I know "messy, stuck, and broken." With a lot of other men I quietly whisper "me too." I was sexually abused. I have both caused and experienced deep pain. Through a lot of good and bad therapy and many years in 12-step rooms, I found the courage to be free. Along the way, I discovered who I was and that I liked me. So now, I'm honored to help others discover the courage to change; find the freedom they yearned for and authenticity they thought was out of reach.
A preacher's son; I am a dual-national and third culture kid; born in Sussex, England to an English Father and American Missionary Mother. We moved to Portland when I was three.
I am married to an amazing woman and am incredibly proud of my adult children — one of whom works for Toyota and the other who serves in the US Navy. My wife and I each ride motorcycles and take amazing treks together. We laugh a lot, sharing our dreams and our sorrows. We have two dogs and two cats.
I am a certified Domestic Violence Perpetrator Counselor through the State of Washington and a Certified Sexual Addiction Counselor (CSAT-C).
Live Authentically
Authenticity is about accepting and loving all the parts of yourself. We desire nothing more than for you to discover your truest self and to live authentically. Let us join you on the journey of growth, change, and healing: